Saboteur
Some rules are meant to be broken. Saboteur is a geometric sans serif typeface that doesn't take itself too seriously, ignoring some typographic conventions giving it room to take the spotlight.

Its defining characteristics feature a low x-height combined with tall ascenders and descenders. Saboteur also includes stylistic alternate glyphs that extend the width of the uppercase letters.

This typeface was originally commissioned in 2014 by Entertainment Weekly as a display typeface for use in the magazine.



Alphabet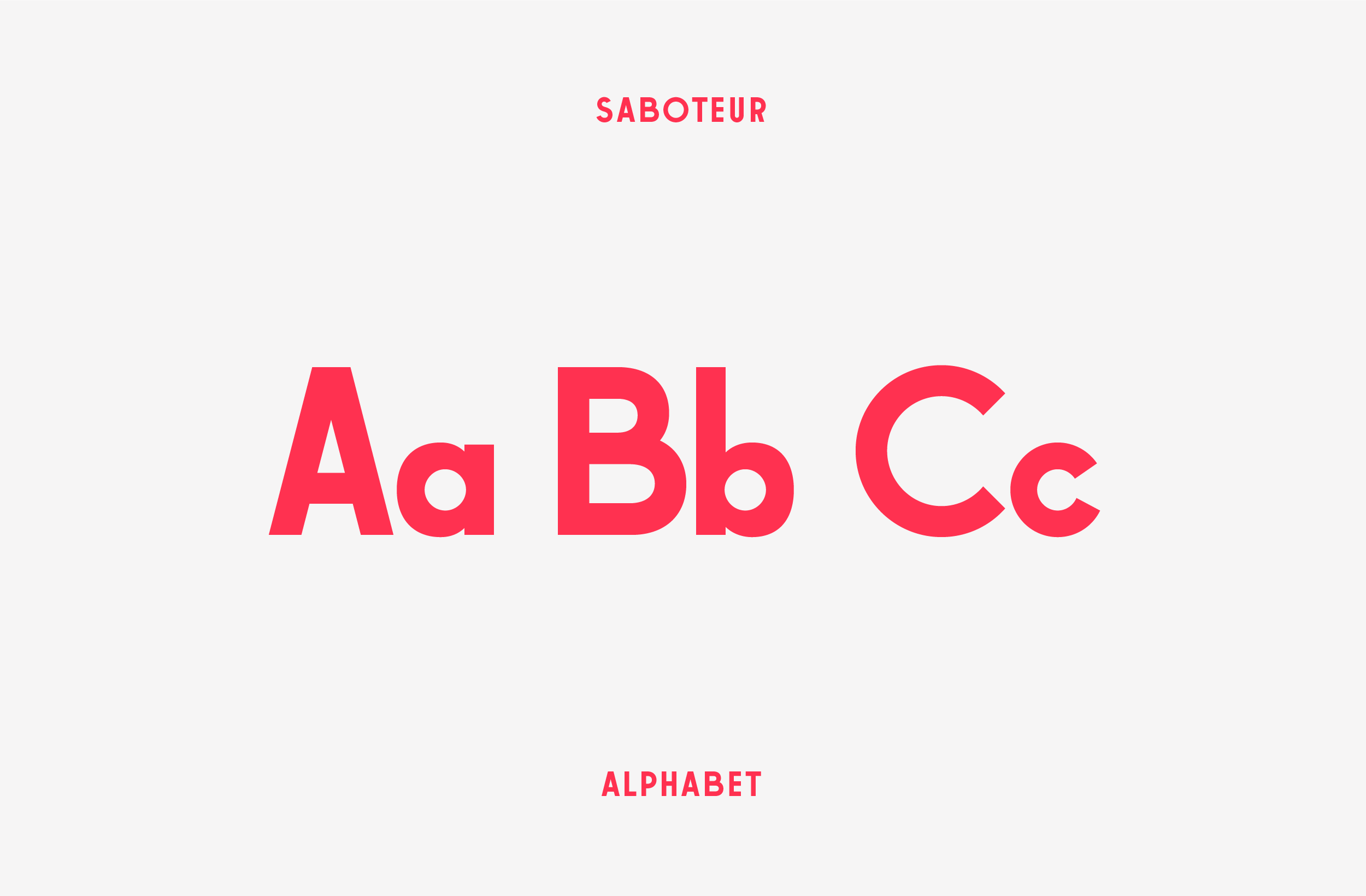 Stylistic alternates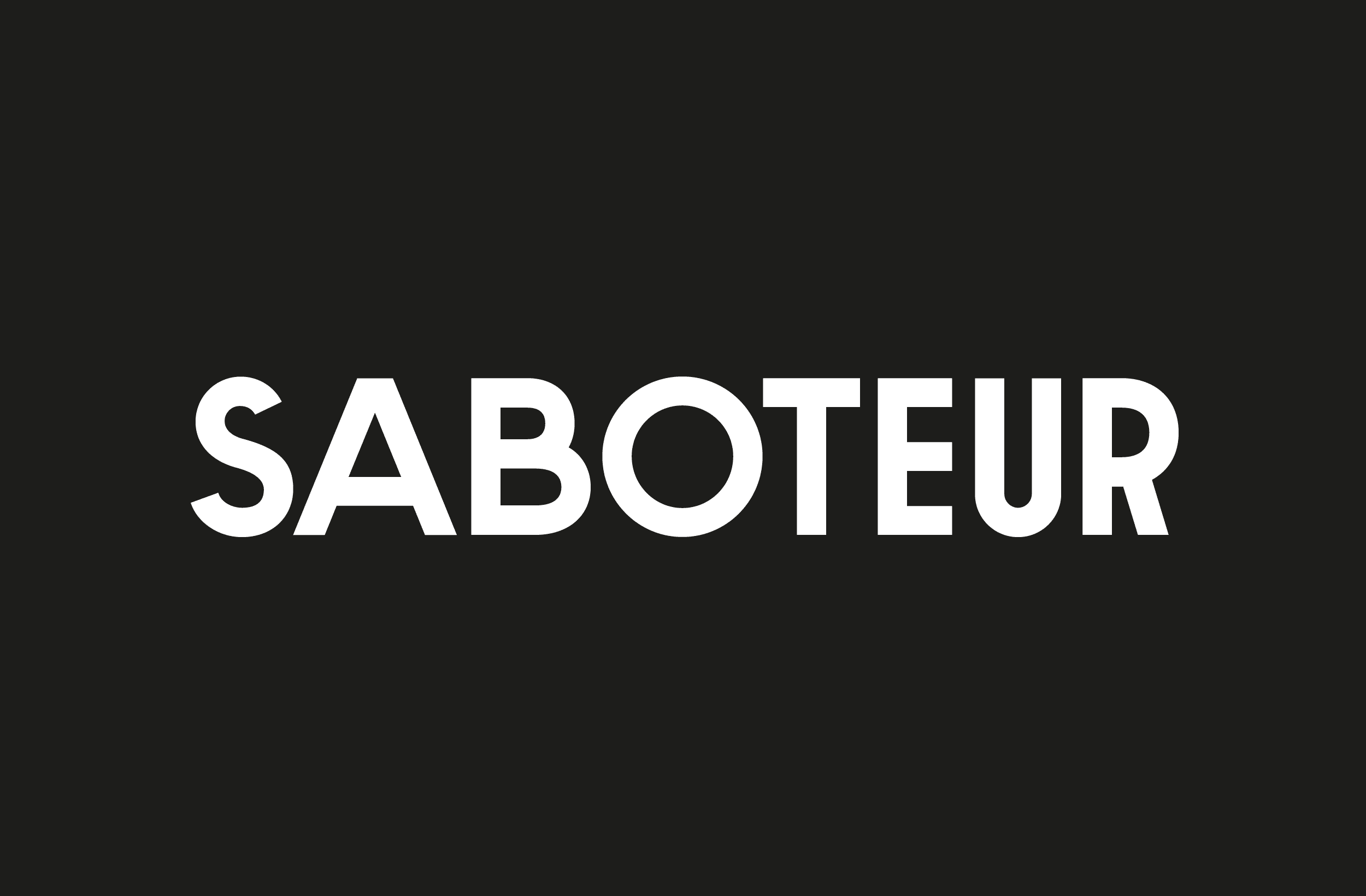 Accented Latin
Ligatures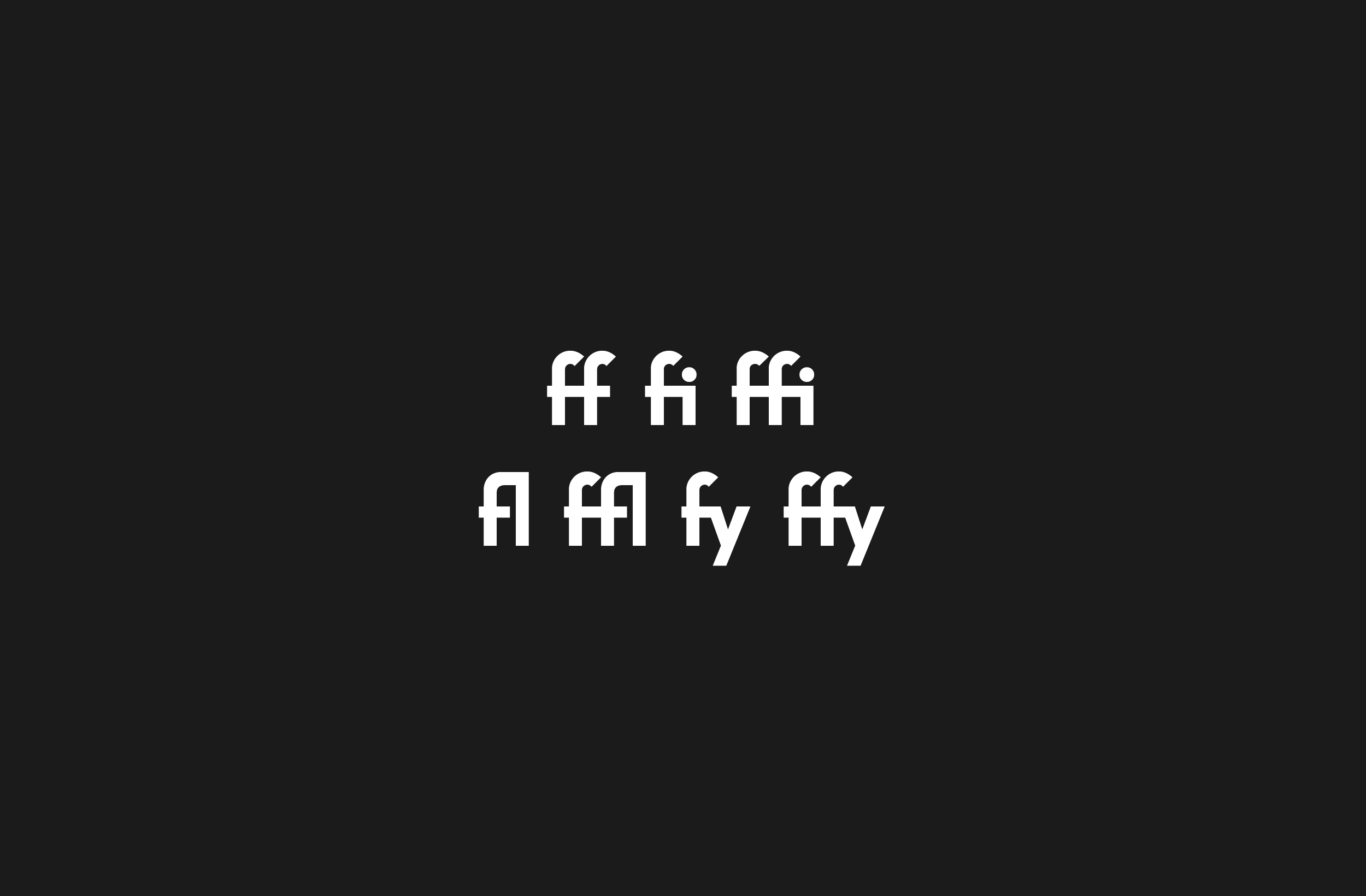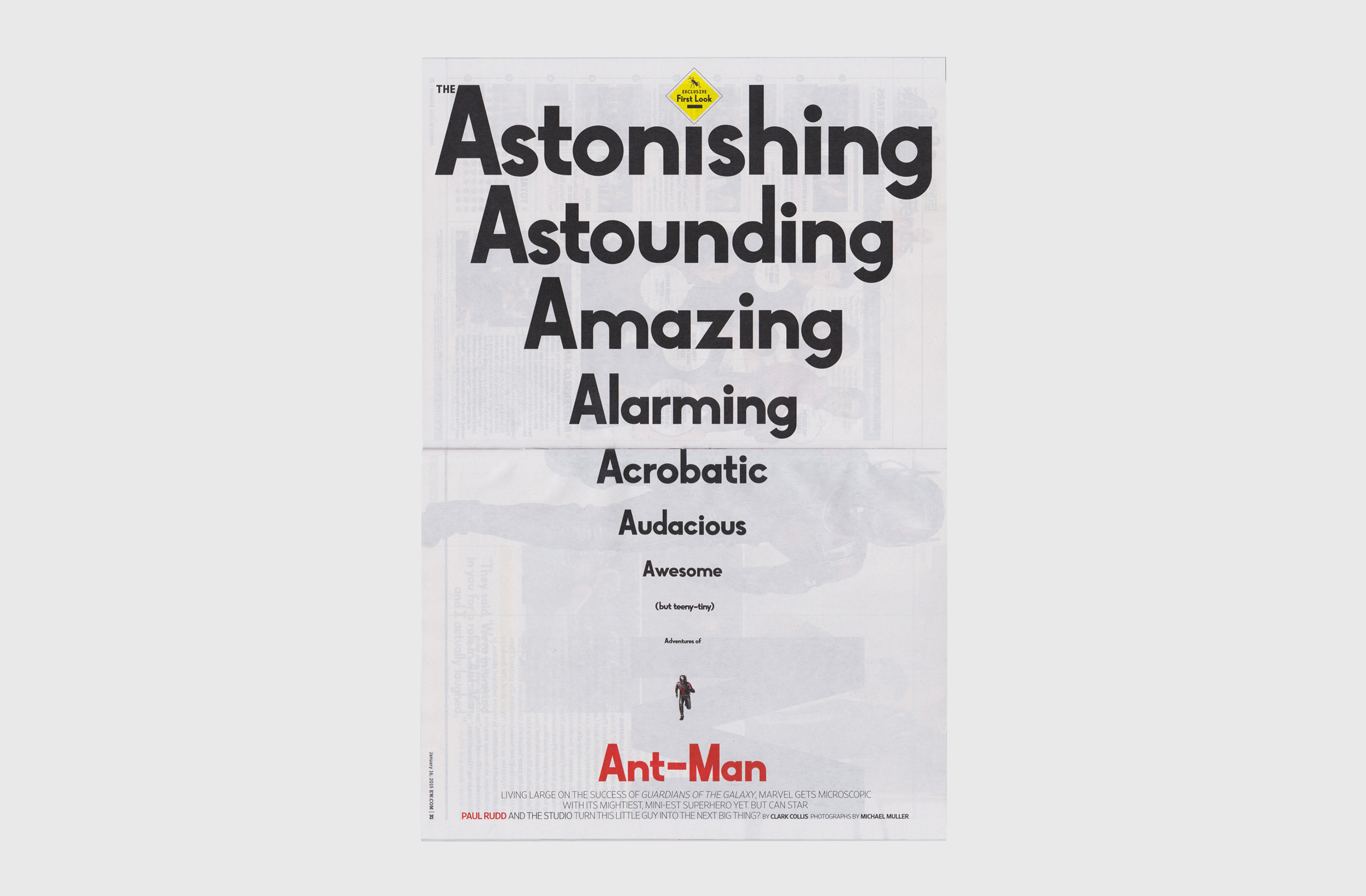 Examples of Saboteur in use
Info

Designed in 2014
Templar Type Foundry (R.I.P.)

Version 1.2
1 Style
238 glyphs
Supports basic Latin