Tonttu Coffee

A visual identity and brand system for a small family-operated coffee business.

The brand story is based on the nostalgic notion of moving away from a busy city to lead a simpler life. Ultimately, it is about focusing on what's important to you and remembering to savor the moment.



The name "Tonttu" comes from Finnish mythology – a spirit who resides in every home. The brand is represented by a dog named Kiva, who acts as the "tonttu" for the coffee company. Kiva becomes a symbol for quality and companionship.

She comes to life in the logo and the symbol which are meant to embody her spirit.

Tonally, the identity is clean but also playful. A modern design aesthetic is balanced with a retro-influenced color palette and motif system.
A promotional animation was created to introduce and tell the Tonttu brand story following the footsteps of Kiva.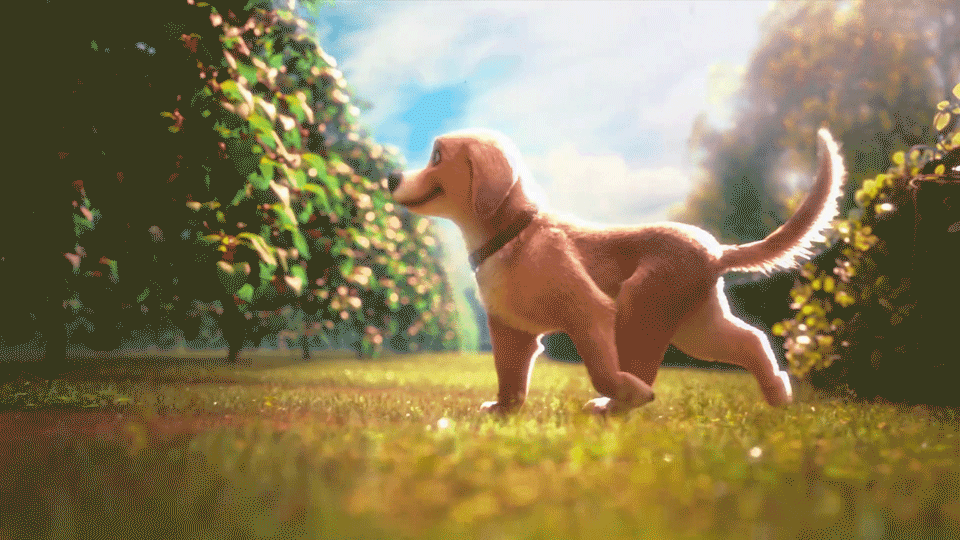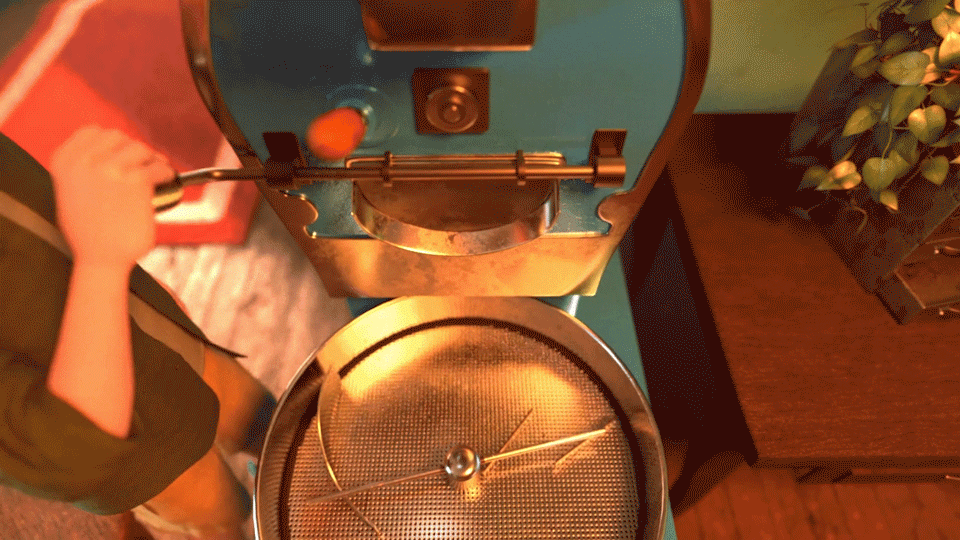 Design:
Ben Buysse, Martin Salazar

Animation:
Dylan VanWormer